MICE MONDAYS / 2020-Sep-28
Happy Monday, event warriors. Let's get to your 5 minutes of event industry news now. 🚀
Want to receive this weekly update free every Monday? Sign up here.
📣 QUOTE OF THE WEEK
It's tough out there #eventprofs. More than ever, we need to hope for the best while planning for the worst. But we also need to support each other by staying positive.
"It is during our darkest moments that we must focus to see the light." - Aristotle
---
👩‍💻 GENERAL NEWS
Virtual Events are out in full force. The latest to join the movement is the inspirational Tony Robbins, one of the world's premier self help gurus. His latest event attracted over 22,500 participants from 143 countries. Check out his video board for some inspiration 😎
The UK events industry took a significant hit today, and Boris Johnson announced that effectively there will be no conferences or exhibitions for another 6 months.
The UNWTO (United Nations World Travel Organisation) released a completely free too to help the travel industry track the recovery of the sector. Using this tool, you follow data related to travel demand in your country and around the world.
According to Event Industry News, the events sector is currently operating at 1-5% of normal capacity. 👀
---
🛩 TRAVEL
In positive news, Austrian Airlines has opened up a new route to China. Both China and Austria say that this is a necessary step to reinvigorate trade between to the two continents.
Air France announced that for the winter months, it will cut back its anticipated operations to about 50% of its originally planned schedule.
Qatar Airways has been granted a massive government bailout of nearly $2 billion. The airline says it has lost nearly the same amount since March.
In a bid to boost travel to Hawaii, Hawaiian Airlines is setting up drive-thru testing areas near the main travel hubs of LA and San Francisco. There is a cost, of course, but it aims streamline the new protocols to travel safely.
---
🌎 DESTINATIONS
Destination? Nowhere. Yes, a handful of airlines are literally selling flights that leave the airport and return to the same airport. Qantas' 7 hour flight to nowhere sold out in 10 min.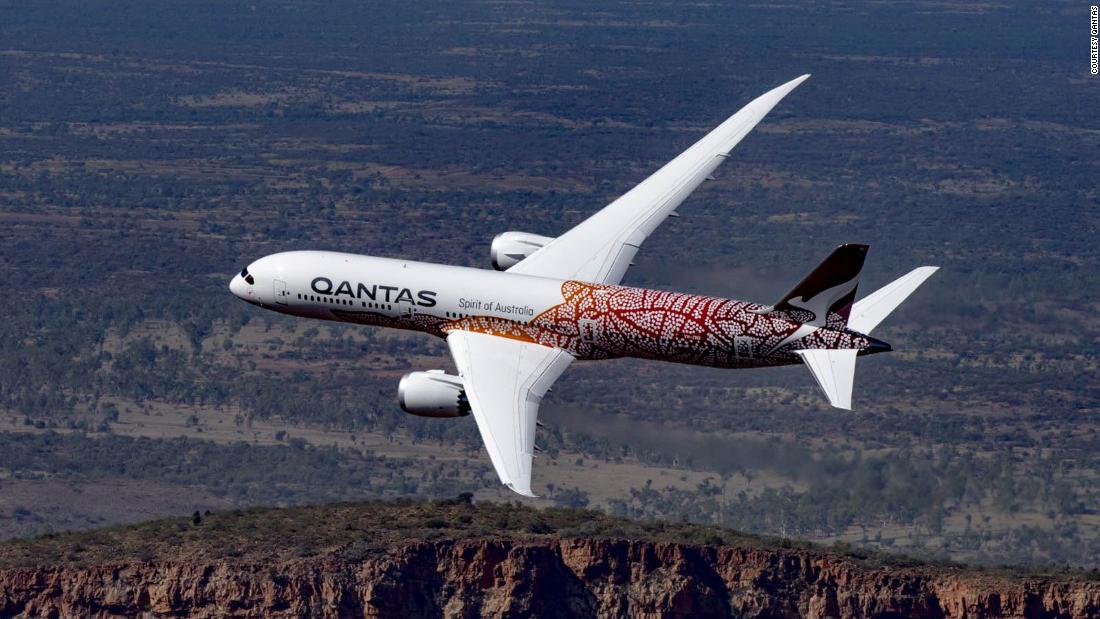 Winter is coming, and you may not be able to fly away. So why not find a cozy local hotelier to support? This list from The Telegraph is a great starting point for anyone living in the UK.
---
🏨 HOTELS & VENUES
Hotels around the world are desperate for new income streams. CitzenM may have something. They've just launched a subscription plan targeted at remote workers. For $600/month, members get 3 free nights at any CitizenM hotel, 3 hours of meeting space, AND 24/7 access to common areas (living rooms) for unlimited remote working.
After nearly 8 years of anticipation, the Four Seasons has finally opened its doors in Madrid. This is the first Four Seasons in Spain, and it looks absolutely stunning.
---
That's all for this week's edition of MICE Mondays!  
Make sure to sign up for our MICE Mondays newsletter here. We sift through the noise and deliver a short 5-minute news summary, direct to your inbox, just once a week.
Catch you next week. 👊